Aluminium Slat Fencing, Tubular Fencing & Privacy Screens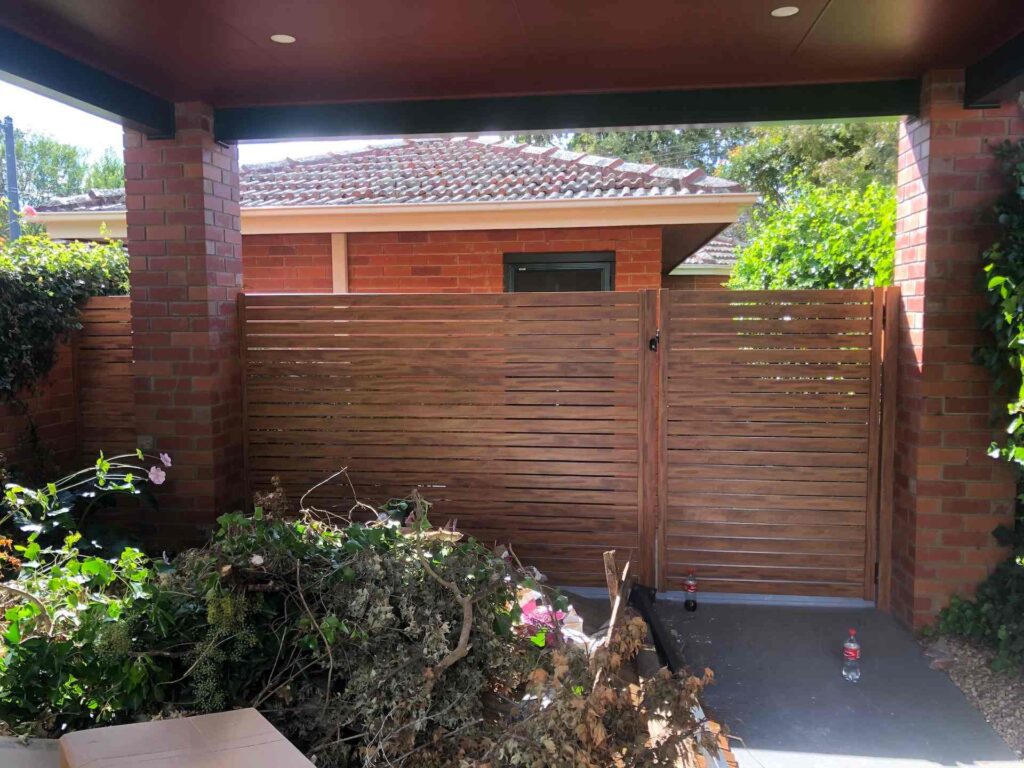 Aluminium Slat Fencing
Horizontal or vertical aluminium slat fencing is stylish and maintenance free, and comes in many powder coated and woodgrain finishes, this product will not warp rust or corrode and is the perfect screening and or fencing product for the outdoors. Suitable of brick infill panels, privacy screens single or driveway gates and fencing.
Aluminium Tubular Fencing
Aluminium Tubular Fencing, comes in a range of powder coated colours and sizes, an ideal cost effective options for pools and basic fencing. Rust–proof, it us strong and durable and meets all Australian standards for pool fencing and general back yard use.