High Quality Glass Fencing & Balustrades in ACT
Welcome to Canberra Glass Fencing (Formerly Glass Fencing and Balustrades ACT), Canberra's experienced and dedicated glass fencing and balustrade specialists.
We design, custom manufacture, supply and install residential and commercial glass fencing and balustrades.
Our staff have experience in every fencing situation, no matter how big or small the job. Whatever your needs, whether you're looking for an elegant, functional and safe fence for your home, or perhaps a balustrade that offers uninterrupted views from the balcony's of your new commercial development, our friendly staff are happy to provide the advice you need.
Glass Fencing & Balustrades and Aluminium Fencing in Canberra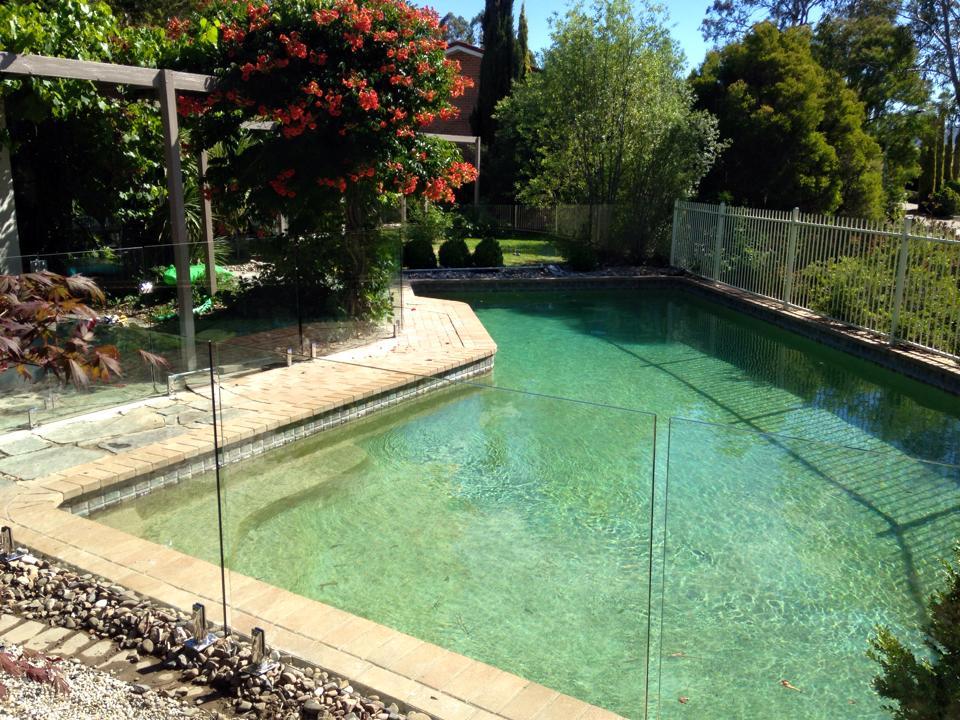 At Canberra Glass Fencing and Balustrades ACT we can help you find and install the perfect fence for your Pool or Balcony. We pride ourselves in providing quality installation services for all our clients, and we'll work together with you to make sure your project is executed to perfection, on time and within your budget.
Our staff have extensive installation experience and can help you choose the fence style and materials that will work best for you.
Not only are we able to provide you with knowledgeable advice, we will make sure all the materials we use are of the highest quality.
AUSTRALIAN STANDARD
All our glass and hardware supplied is in compliance with AS/NZS1288, AS/NZS2208, AS/NZS1170.1 & AS/NZS1170.2.